Black Math teamed up with a holiday campaign for a shoe brand. The shoe company is known for their casual, comfortable and lightweight products and our goal was to visualize the season of go-to's! My role was designing corky and fun holiday characters for the main visual.
final design
"long pig blowing snowman bubbles"
final design
"long goose"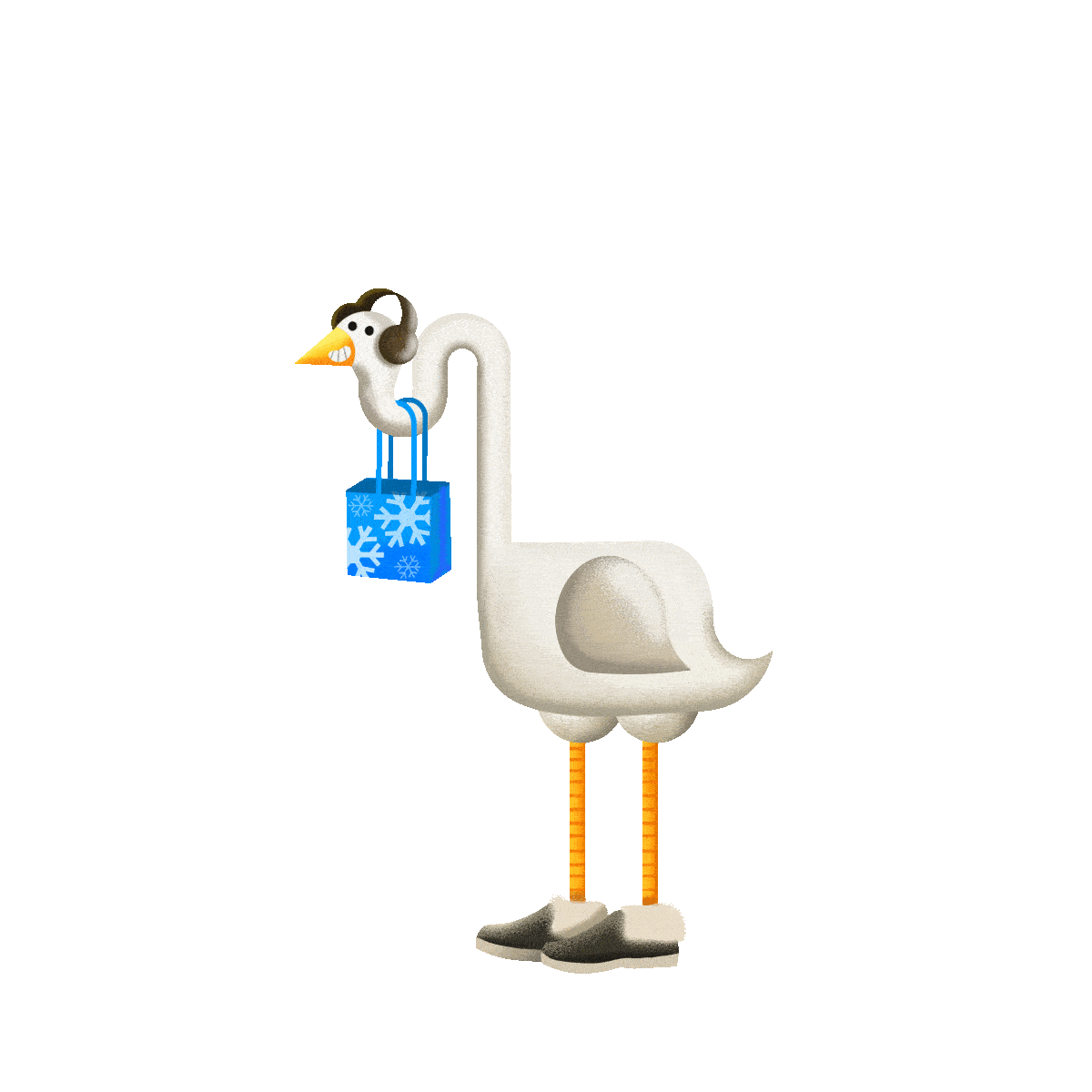 Created at BlackMath Inc.



Responsibility: Character Design